The Baby Buddha Society's code of conduct upholds the most loyal integrity and holds the highest states of honour You must hold these values dear. Prove your determination by taking the vows below and pledge your allegiance: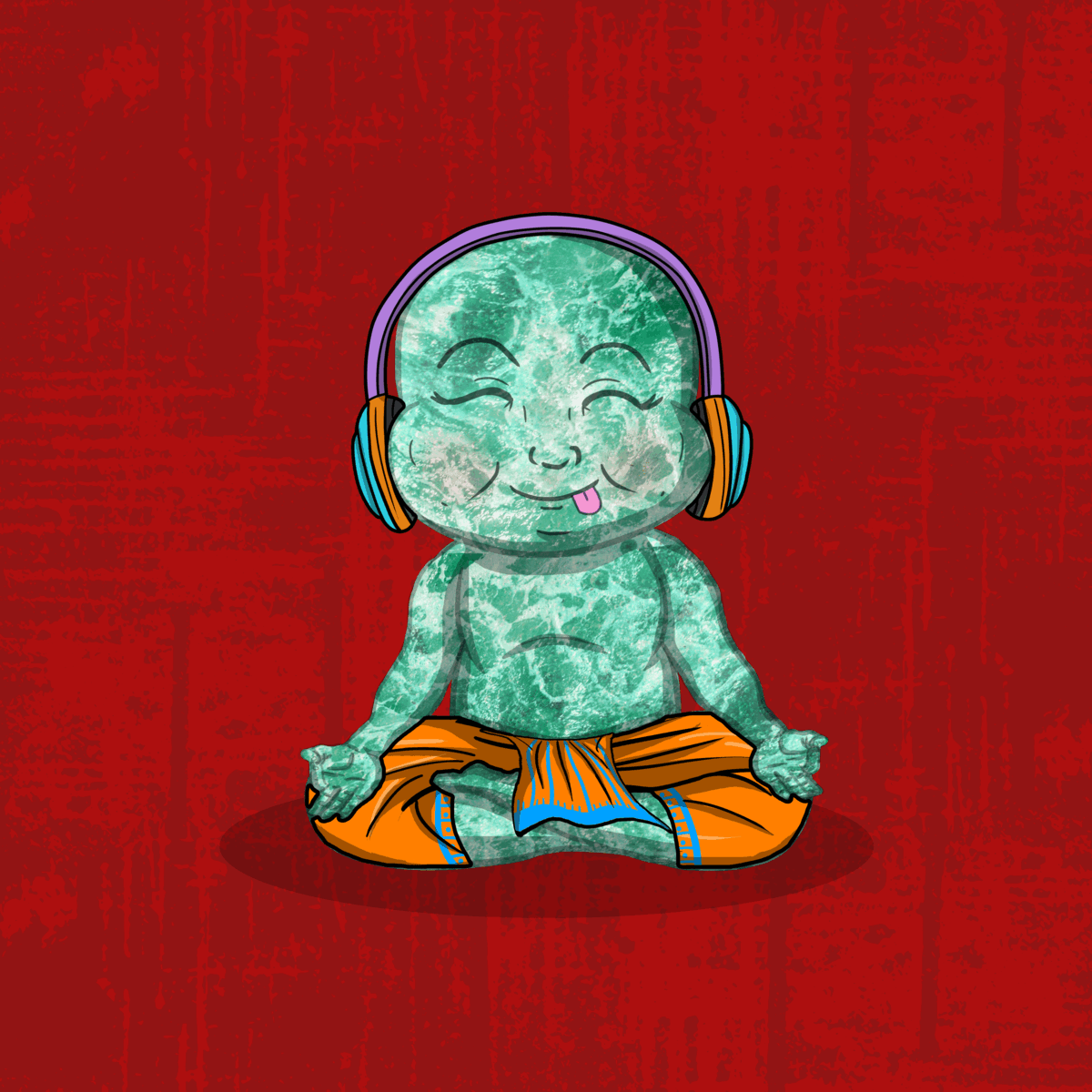 - I take this vow in the hopes of affirming my commitment to the baby Buddha society by becoming a true Buddha: I pledge to walk with dignity in my communications with other member's.

- I acknowledge my obligation to treat everyone with the respect that I would like to be treated with. Hereby I pledge to fulfil it.

-As one who seeks the path of enlightenment I vow to retain my honour to do what is right in the face of whatever obstacles get in my way.

-The Baby Buddha society calls for a life and journey of honour and loyalty I pledge to uphold my dignity in the society and always stay humble and open minded - I vow to treat all society members with highest amount of Compassion, respect and most importantly kindness ensuring to protect community members from all forms of harassment and bullying.

- I pledge as a Buddha to be positive and genuine in all my actions and to communicate with other members with honour.

I am completely aware of my vows. I pledge to remain loyal to the society as I am absorbed into its heart. My allegiance lies with the baby Buddha society.

To complete your pledge of allegiance join our discord and start your journey...